Living in a small town is a mixed blessing
We try to make the best of it.
Mostly the jobs and opportunities are small, but the pace of live is often a good place to be!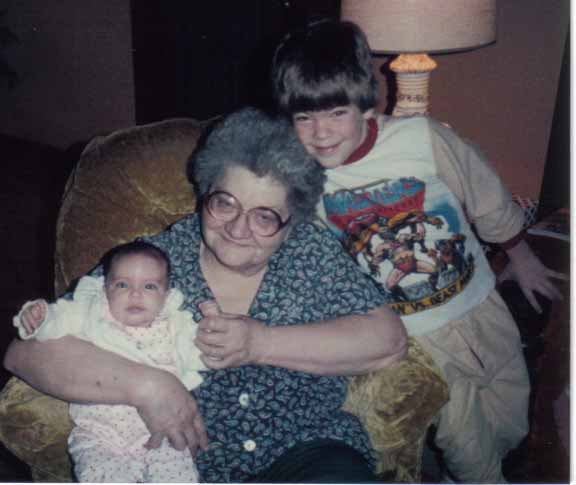 Shiawassee County is traversed by the Shiawassee River. There are also many "gravel pits" throughout.